To create large scale photographic art to define a vast commercial space and create a dynamic atmosphere.

About photographic installations
The image here is 7x18 feet. It is composed of 5 panels, each 4x7'. The photographs are laminated onto plexiglass, and can be attached directly to the wall using hidden brackets. The panels can easily be removed, if desired by the architect or designer. Installations such as this can be created in various sizes and configurations for a particular space or design.

Please contact Victoria to discuss your thoughts.

About Wall Coverings
Wall coverings (similar to wallpaper), provide many opportunities for the interior designer to create, and can offer a less expensive option which may be a better choice for some areas.
A typical Wall Covering is 60" wide, and up to 20 feet in length. It is manufactured with a variety of surfaces, including smooth, textured, and matte. Additional mounting materials such as glass, metal, fabric and wood are other options for creating 3 dimensional work.
A range of expressions from modern abstractions, to more literal interpretations of historic details are offered. Photographs can be viewed on the link from this site.
Added to the Wall Coverings collection, is the presentation of The Laszlo images. This collection illustrates another form of abstraction. The name of the Laszlo Collection comes from Laszlo Moholy Nagy, a leading figure in the constructivist movement, beginning in the early 1900s and ending in the 1930s. This period focuses on shapes, and color. Ideas from this collection may also be used for the design of three dimensional mobiles for large atrium spaces.
The images are available as prints, in addition to wall coverings.
See Wall covers and photographic installations.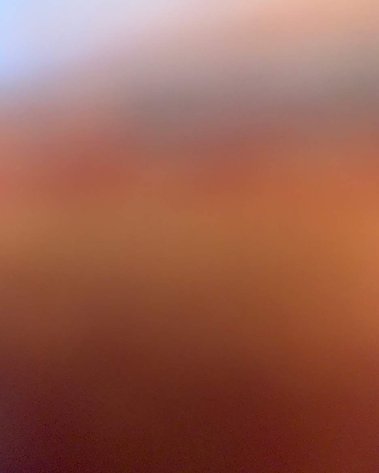 Historic Details/Link

Portraits of Great Places began as a long range history project. It features the compelling and exquisite details taken from Historic sites. Ultimately the collection became a major exhibition at the American Architectural Foundation in Washington DC.
Original Prints on archival paper, made for framing, (can also be made as Wallcoverings) are available in several sizes.The finest materials are used in the process. Each Print is personally printed and signed by the photographer when ordered.
Images from the collections can be used for photographic installations and manufactured custom wall covers. Please explore the various collections from this project.
SEE Historic Details/link above.